McGowanPRO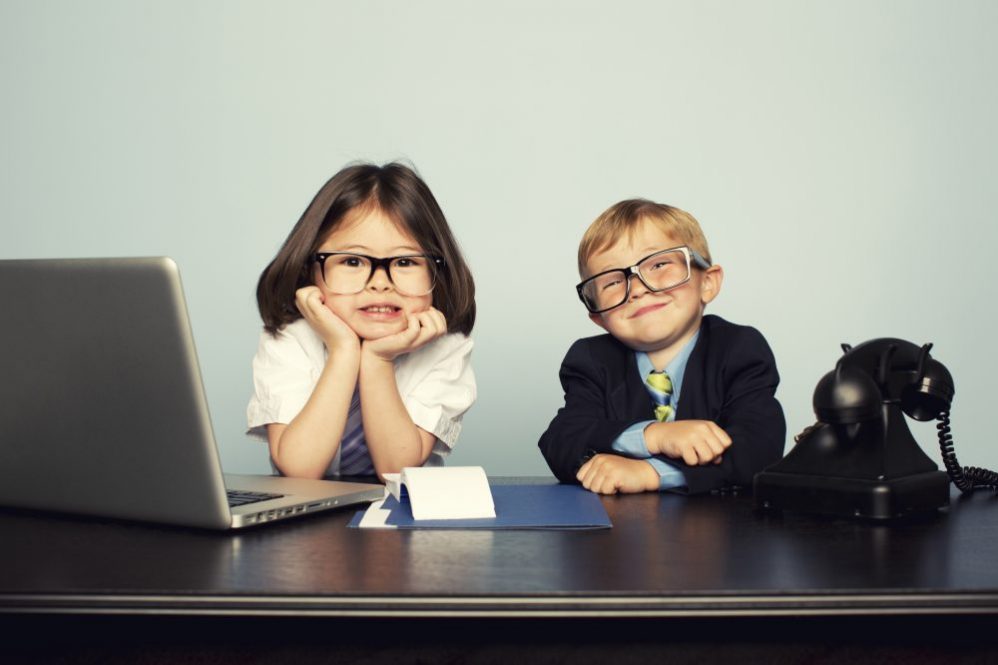 McGowanPRO is a national agency that focuses on procuring Professional Liability Insurance. On average, each of our executives and producers have over 15 years of experience in the professional liability industry.
Contact us and you will speak directly with someone who is experienced in professional liability and will work with you to obtain the best options for your business.
Meet our Executives
Gary Sutherland, CIC, MLIS | Managing Director
Gary Sutherland has over 30 years of insurance experience and holds the prestigious designation of Certified Insurance Counselor (CIC), an honor attained by only 2% of all insurance brokers, as well as certification as a Management Liability Insurance Specialist (MLIS). Gary is the founder of McGowanPRO and he oversees the operation and direction of all offices with a generosity and attention to detail that is unmatched. His diverse experience is invaluable to the service he provides to professionals. He has owned his own property management company, been a licensed property assessor, and held the position of National Sales Manager overseeing three national professional liability programs targeted to accountants, attorneys, and real estate professionals. Gary is married to Patrice and has three grown children. Gary spends his free time researching family history and genealogy.
Stephen Vono | Senior Vice President, Retail Manager
Stephen Vono is a founding partner of McGowanPRO and focuses on Accountants professional liability insurance. Stephen is active in several leading Accounting associations and presents regularly at annual conferences including AICPA Engage; CPAFMA; MGI World; Allinial Global and Leading Edge. He currently serves as Vice President of the CPAFMA North East Chapter, and is the recipient of their Distinguished Service Presidential Citation for outstanding support and contributions to members of CPAFMA. He has written and published several articles on practice management for accounting firms for publications such as Accounting Today and The Journal of Accountancy. Stephen and his wife, Mary, have one daughter. Stephen is a music aficionado, ask him about his vinyl collection.
Dogan Tuncel | Senior Vice President, Wholesale Manager
Dogan Tuncel has worked in the professional liability insurance industry for over 18 years, focusing on meeting the needs of accounting and financial professionals. Starting his career in professional liability in 1996, he was instrumental in launching a successful inside sales force for a nationally recognized carrier. Dogan currently writes more than 1,000 accounting firms nationwide, making him one of the most successful producers in the Accountants Professional Liability space. At McGowanPRO he is responsible for new program and partner development. He is a graduate of the University of Massachusetts, Amherst with a double major in Political Science and Economics. Dogan's other professional experience includes founding a successful Web Hosting company that he ultimately sold to one of the largest providers in the industry. Dogan is an avid sports fan and spends much of his free time skiing and traveling with his wife Bernie and their twins.
Rob Ferrini | Producer, Manager of the Cyber Liability Program
Rob Ferrini is McGowanPRO's Program Manager focusing on Cyber Liability / Data Breach Response coverage for accountants. At McGowanPRO, Rob has served as an accountant's professional liability underwriter and he has more than 15 years of insurance industry experience. His past experience includes owning and operating several small businesses in both retail and service industries. He also serves as a board member of several local non-profit organizations, including the Neponset Valley Chamber of Commerce. When Rob is not assisting clients with their insurance needs, he and his wife, Eileen, enjoy traveling and spending time with their two daughters and dog, Obie.