Errors & Omissions Insurance for Bookkeepers and Tax Professionals
Changing how you select your Professional Insurance
McGowanPRO is pleased to offer Errors & Omissions Insurance designed specifically for today's small Accounting Firms, Bookkeepers and Tax Professionals.
McGowanPRO specializes in providing Professional Liability Insurance and Errors & Omissions (E&O Insurance) on a national basis.
Program Benefits:
– Short Form Application
– Fast approval & quote process
– Comprehensive policy form
– "A" rated Insurance carrier
Hanover Small Firm Application – complete to obtain a formal quote for insurance.
Certified Bookkeeper Designation
Learn how the Certified Bookkeeper Designation can add to your market value, increase your importance to company or clients, put "CB" after your name to show your professional status. American Institute of Professional Bookkeepers (AIPB)
Bookkeepers / Tax Preparers Resources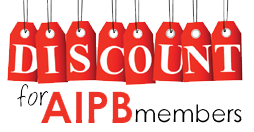 Exclusive discount on professional liability insurance for American Institute of Professional Bookkeepers.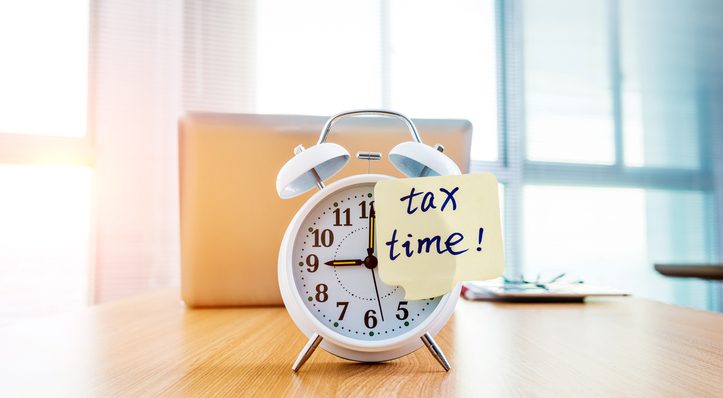 The CNA Surety Program is designed specifically for Tax Preparers and offers limit options from $10,000/$20,000 to $100,000/$200,000. Not available in California.