Addressing the Insurance Needs of Investment Advisors & Financial Professionals
Changing how you select your Professional Insurance
McGowanPRO is the leading independent agency specializing in providing Errors & Omissions Insurance to Investment Advisors, Broker/Dealers, Third Party Administrators, and other Investment Professionals.
McGowanPRO represents the leading Professional Liability Insurance carriers and has long-standing, direct relationships with their underwriters. We can provide you with quotes from multiple insurance professional liability insurance carriers, so you can make an informed decision on the best options for your firm.
Investment Advisor Resources
More than just a policy…McGowanPRO resources include industry leading White Papers, legal opinions, articles, and more.
Exclusive Programs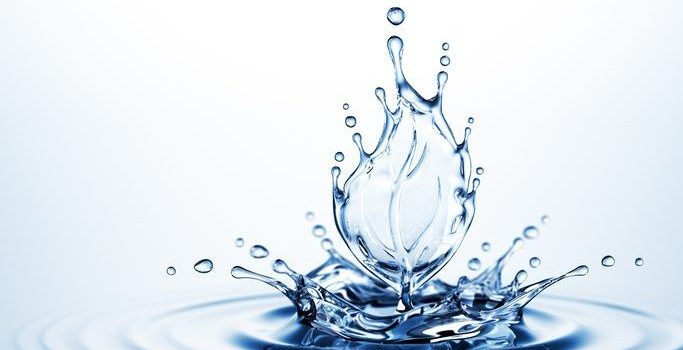 DRIP insures Registered Reps and Advisors for their deductible under their Broker/Dealer errors & omissions program. A tremendous incentive for B/D's to maintain quality Reps.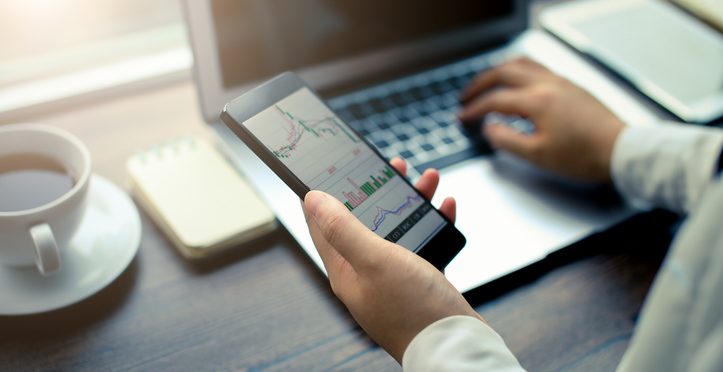 In response to the DOL's guidelines prohibiting the use of a single ERISA bond to cover multiple adopters in an open MEP plan, a unique blanket bond that covers the Master Plan Sponsor and adopting employers.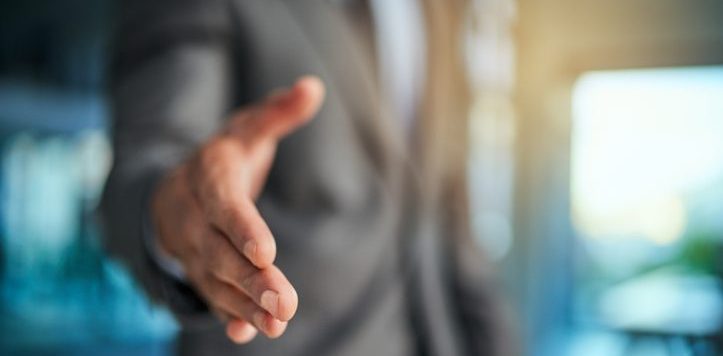 Do Third party Administrators have fiduciary liability under ERISA? Does your Errors & Omissions policy contain affirmative fiduciary coverage. Contact McGowanPRO for comprehensive coverage for TPAs.