Professional Liability Resources - Investment Advisors, Financial Professionals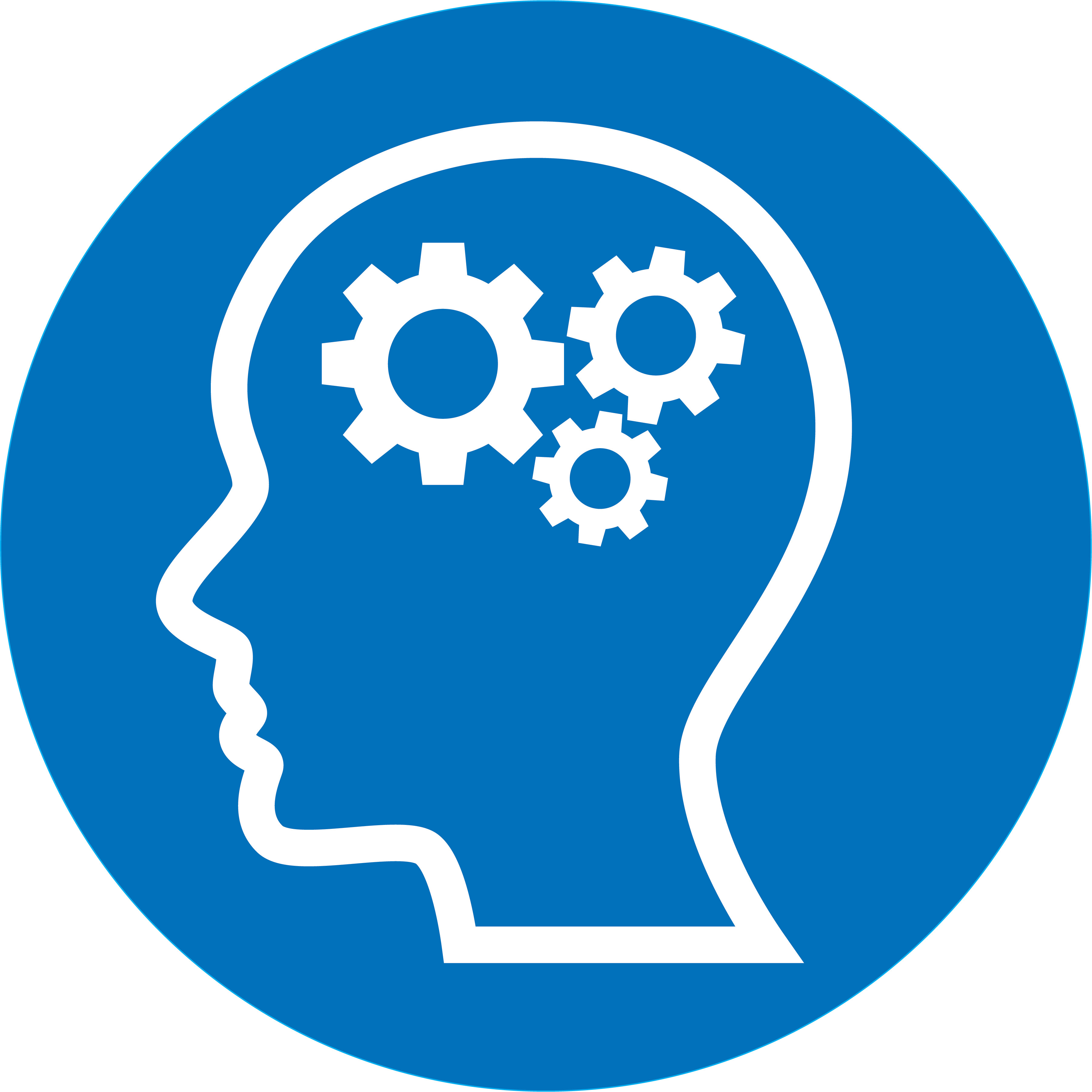 Our Philosophy
Insurance is important to protect you after a claim is made. However, the most important aspects of Risk Management entail avoiding claims.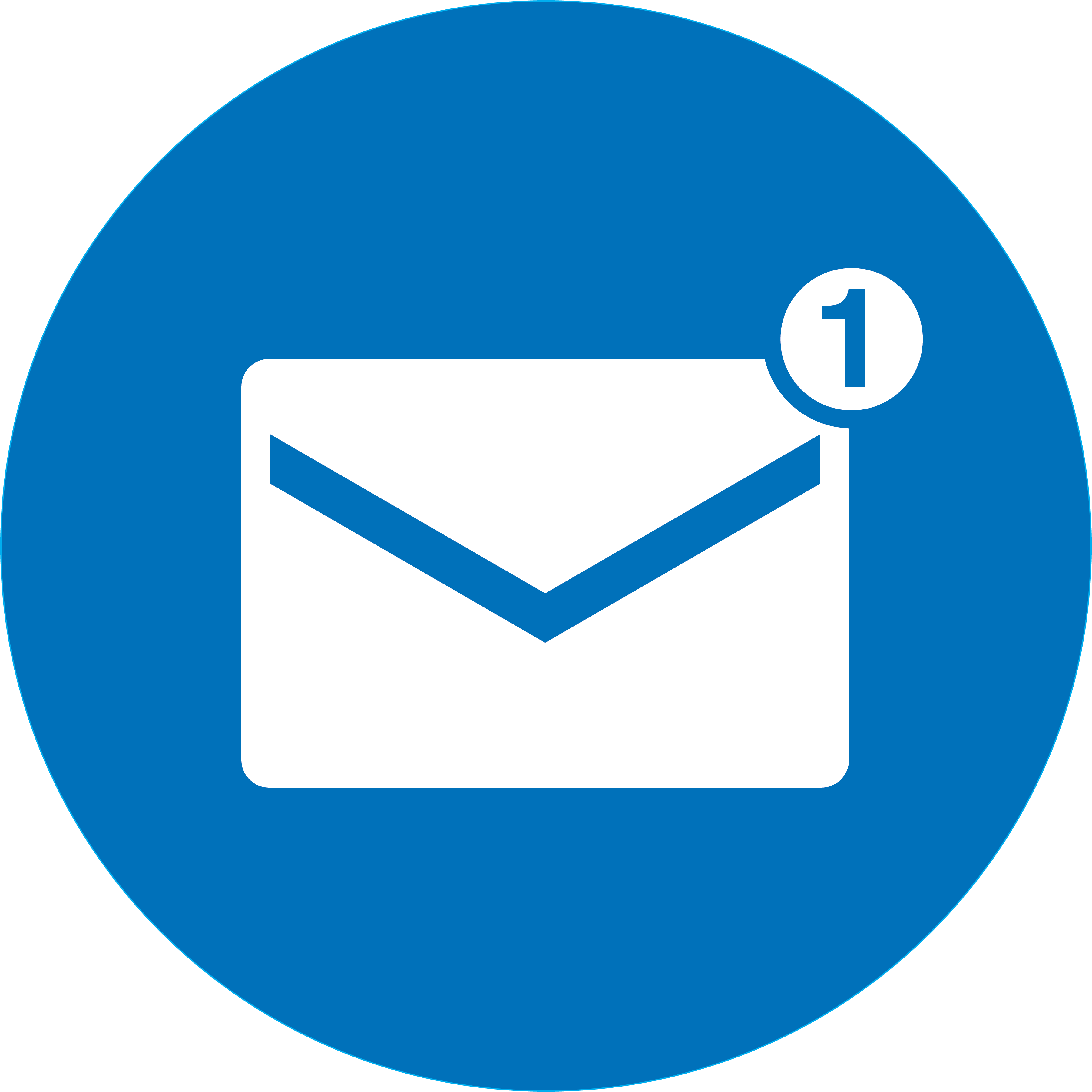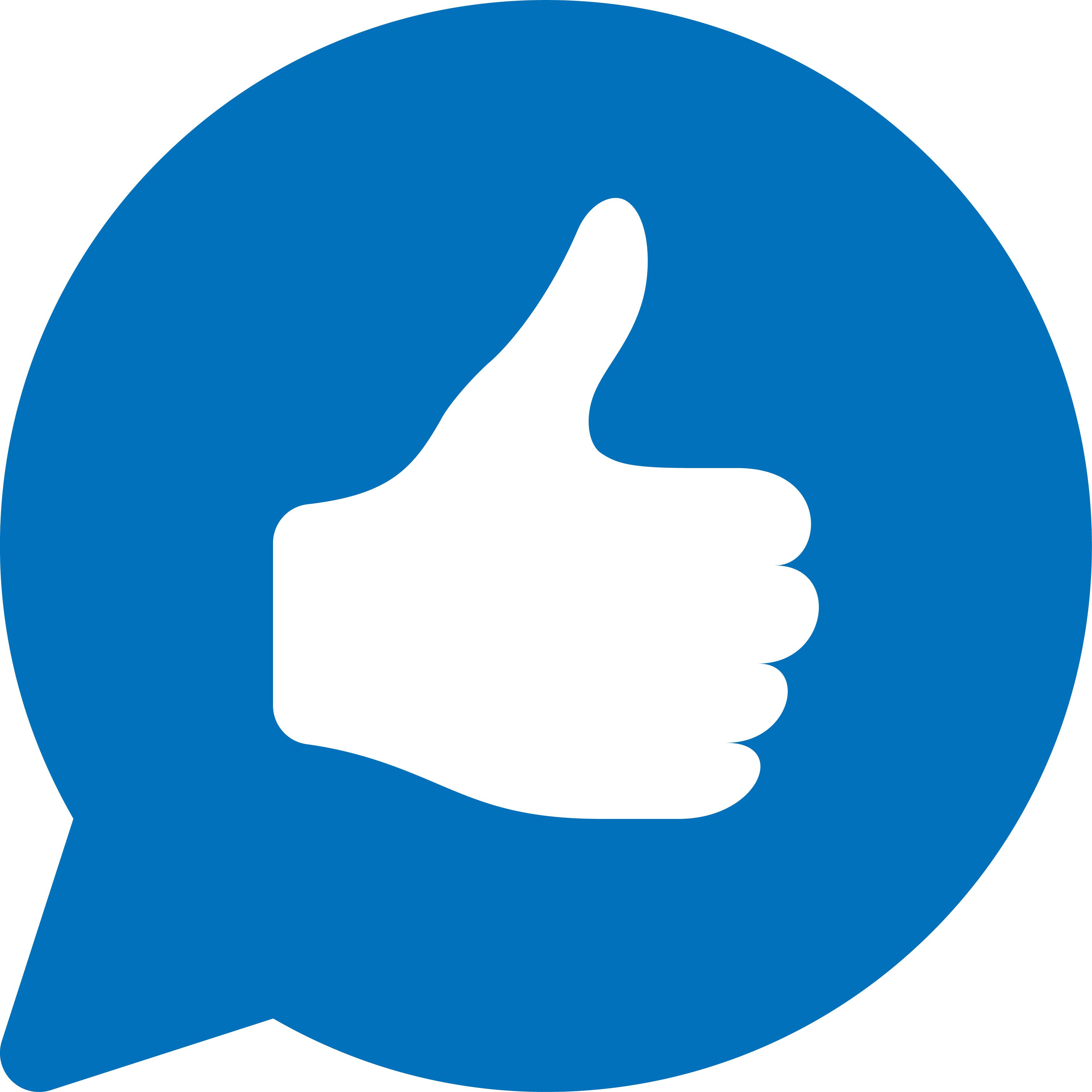 Investment Advisor, Financial Professional Resources
Topical and informative articles relevant to the risk management of your accounting practice.
Download McGowanPRO's Industry Leading White Papers to assist with the management & protection of your firm.