Inside McGowanPRO
At McGowanPRO we work hard for our success, but recognize that we are blessed with great opportunity and wonderful clients. It would be foolish for us to not be grateful and therefore, we look for opportunities where we can give back.
McGowanPRO & The United Way
December is a month filled with gift giving holidays. Unfortunately, there are many families who do not have the income for such extras. Through The United Way, McGowanPRO "adopts" 20 local families every December. We are provided with lists of these families wishes, and each of us divide the responsibilities to shop for their holiday presents. Our biggest challenge (and joy) is trying to find vehicles large enough to deliver our gifts to the local United Way office.
McGowanPRO Supports the Troops
One of our local (Framingham, MA) soldiers is currently based with the 3rd Platoon, Delta Company in Afghanistan. In December, we sent 20 boxes of candy, food, books, magazines, and videos for him to share with his platoon. The response of gratitude we received was overwhelming, so we sent another "care package" for Memorial Day and will continue to do so every couple months until they come home.
McGowanPRO is a proud supporter of the Amazing Things Arts Center
It's not always just providing for those in need. We believe that music and art bring important culture to our community and are strong supporters of our local non-profit art center. We print their monthly flyers, and special announcements, we advertise in their magazine, we provide an annual financial donation, and we even play an Open Mic now and then.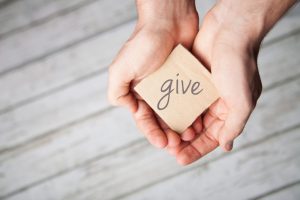 Our History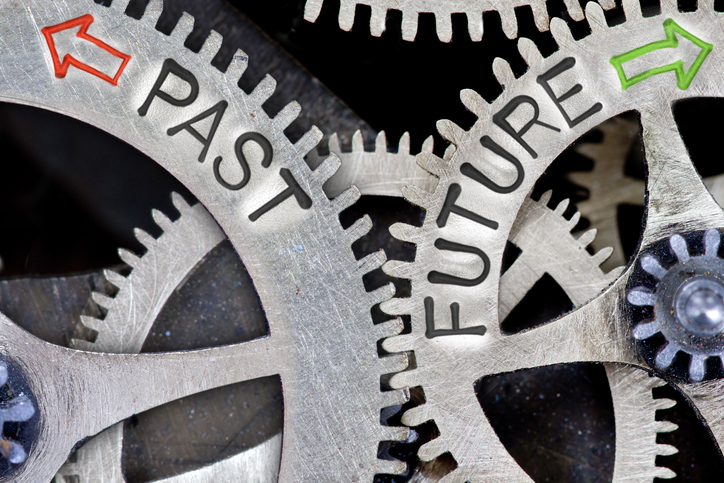 North American Professional Liability Insurance Agency, LLC ("NAPLIA") was founded in 1998.   After over a decade of success, North American Professional Liability Insurance Agency, LLC ("NAPLIA") has entered into an asset purchase agreement with McGowanPRO (A Division of McGowan & Company, Inc.)("McGowan"). Under the agreement, NAPLIA transferred certain of its assets to McGowan, including its client relationships (policies and policyholders). This agreement was effective 4/1/2017.
McGowan is one of the oldest, largest, and most well-respected firms of its type in the United States. It is a family-run and financially-stable organization which believes in providing its customers with the finest products, premiums, and service in our industry… in terms of competence, courtesy, integrity, quickness, and friendliness. These are goals that are shared by NAPLIA.
Legal Notice: Pursuant to an asset purchase agreement, North American Professional Liability Insurance Agency, LLC ("NAPLIA") sold its assets, but not its liabilities, to McGowan & Company, Inc., effective 4/1/2017. NAPLIA was not merged with or into McGowan & Company, Inc. NAPLIA was not consolidated with or into McGowan & Company, Inc. McGowan & Company, Inc. is not a continuation of NAPLIA. As part of the asset purchase agreement, NAPLIA transferred the ownership of its website and logo to McGowan & Company, Inc.