Accountants Professional Liability / Errors & Omissions Insurance
Changing how you select your Professional Insurance
McGowanPRO is the leading independent agency specializing in
Accountants Professional Liability Insurance (Errors & Omissions)
McGowanPRO represents the leading Accountants Professional Liability Insurance carriers and has long-standing, direct relationships with their underwriters. We can provide you with quotes from multiple insurance professional liability insurance carriers, so you can make an informed decision on the best options for your firm.
McGowanPRO is committed to:
providing you with a better buying experience for your Professional Insurance by:
Providing Choice
Providing Education & Resources
Providing Experience & Expertise
Providing Quality Service

Backed by a track record of success and national recognition.
Resources
In addition to your professional liability (errors & omissions) insurance, education is the foundation of a strong Risk Management strategy.
Accountants Resources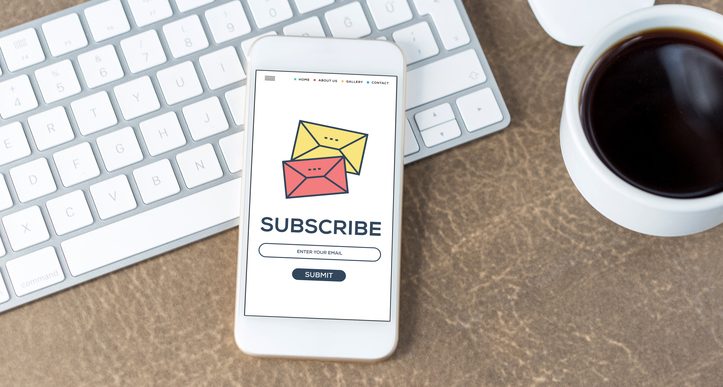 Education is your best defense in guarding against professional liability claims. Sign up for McGowanPRO's Risk Management Alerts and be the first to receive valuable industry information to help protect and grow your practice.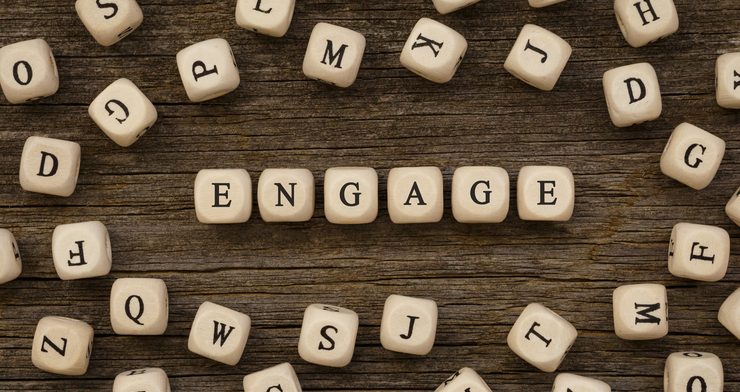 Engagement Letters provide you with essential protective wording for your practice. In addition, they allow you the opportunity to market additional services and ultimately create a stronger relationship with your clients.