McGowanPRO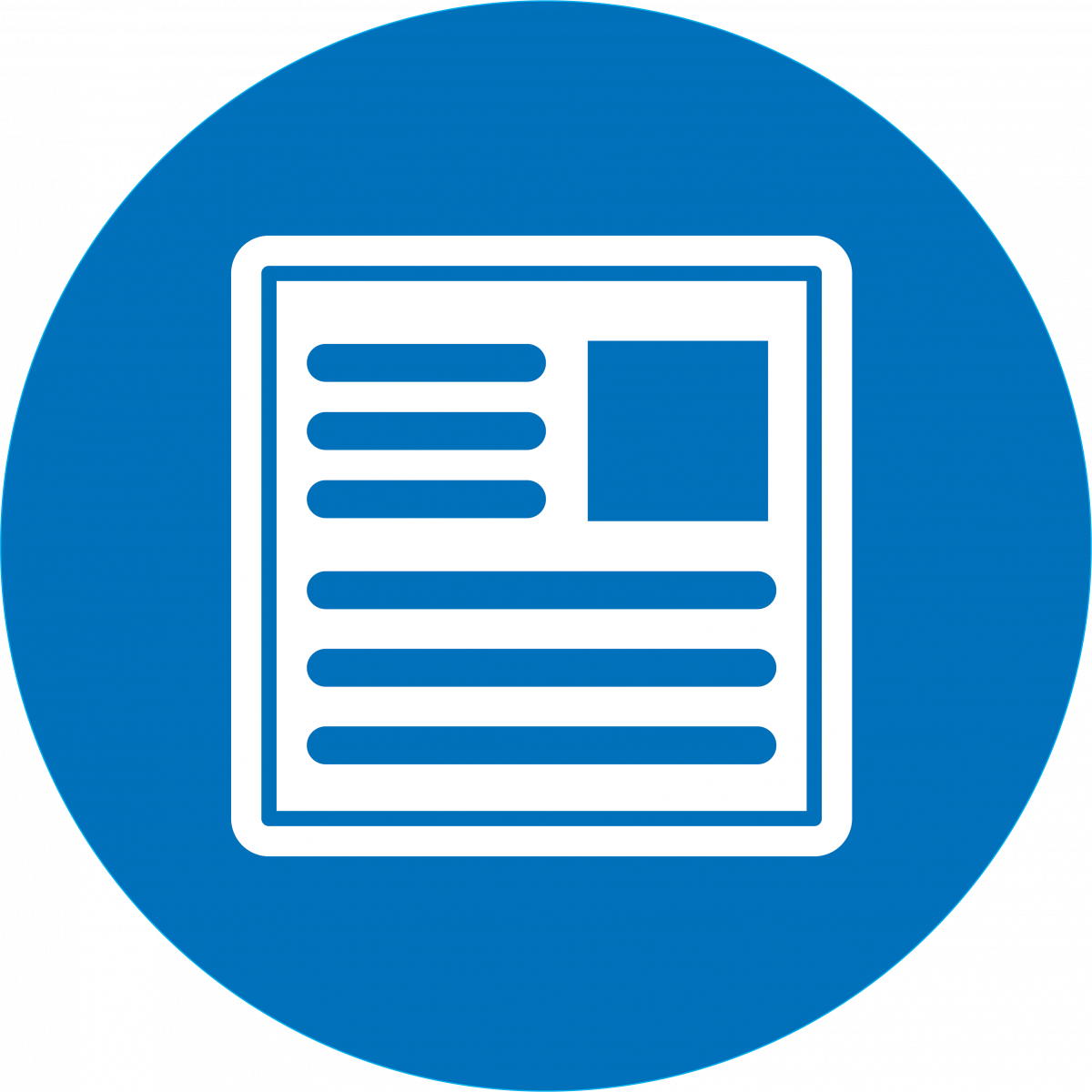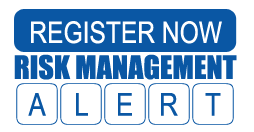 Education is your best defense in guarding against professional liability claims.  Sign up for our Email Newsletter and receive Alerts, Articles, and White Papers on protecting and managing your practice.
McGowanPRO is a national agency that specializes in procuring Professional Liability Insurance. On average, each of our executives and producers have over 15 years of experience in the professional liability industry.
Contact us and you will speak directly with someone who is experienced in professional liability and will work with you to obtain the best options for your business.
White Papers by Industry
McGowanPRO is changing the way professionals buy insurance!
McGowanPRO provides each of our clients with more than a policy. Our agency philosophy is based on providing our clients with quality and up to date information that assist you with:
1. Understanding your potential exposures and the insurance products available to your firm.
2. Risk Management and the development of your practice.
We understand that education is your best defense against potential malpractice claims.
Download McGowanPRO's Most Recent White Papers
Risk Management Assessment | When Terminating a Client is Prudent Business Practice 
This White Paper is designed to review the potential reasons for firing a client, and specifically, why it is critical to conduct regular Risk Management Assessments (RMA) of your clients in a pro-active effort to avoid costly liability claims.
State Security Breach Laws – Summary by State
At least 46 states have enacted data breach notification laws.  McGowanPRO summarizes the essential information for each state including; definition of "personal information", notification requirements, penalties, and links to full statutes and laws.
The following White Papers are also available exclusively from McGowanPRO:  
Accountant White Papers
Responding to Subpoenas and Summonses: An Accountants Guide for Understanding & Response 
This White Paper provides a framework in understanding and responding to subpoenas and summonses.
Information Security & Cyber Liability: Essential Steps to Protecting your Practice 
The intent of this paper is to assist you with identifying the potential data security exposures faced by your firm, development of an Information Security policy, and understand the insurance options relevant to this exposure.
Trustee Liability & Exposure 
Understand the exposure faced as a Trustee relevant to your Professional Liability insurance coverage.
Investment Advisor / Financial Professional White Papers
ERISA 3(16) Independent Fiduciary: Errors & Omissions Insurance and Bonding Essentials
The reporting and disclosure obligations of a 3(16) make for a unique fiduciary role under ERISA. Having proper insurance and bonding coverage is essential for the protection of the 3(16) as well as the plan sponsor. This White Paper outlines E&O and bonding essentials relevant to ERISA 3(16), along with three specific case studies.
The Rising Need for ERISA Fiduciary Liability Protection for TPAs and Administrative Service Providers to Retirement Plans 
One of the major issues facing TPAs is their increasing fiduciary liability exposure. Recent court decisions have held TPAs responsible for serving in fiduciary roles, resulting in large penalties for exposures they and their insurance carriers failed to see coming. Even when your client contract contains clear language stating that you are acting in a non-fiduciary role, its critical your policy provide proper coverage for these ERISA fiduciary claims.
Using your E&O Insurance to market your firm 
Gaining new clients, and maintaining your existing clients, is obviously a priority in growing your practice. Don't overlook the value of using your Insurance in your marketing efforts.
3(38) Fiduciary Status 
Managing your Liability What you need to know regarding proper coverage for your services as an ERISA 3(38) Investment Manager.
Proper Insurance Coverage for Plan Sponsors 
Legal Opinions
Bonding Requirements Under ERISA Section 412 
"Bonding is required where and advisor has the authority to direct the plan trustee to pay the advisors fee." – Marcia Wagner, ERISA Attorney
Advisors Ability to purchase Fiduciary Insurance on behalf of Plan Sponsor